IMAGE RECOGNITION


PROCESS YOUR IMAGES!
What are shape recognition algorithms?
Finding an object in an image is a complex task in three phases: initial image processing, geometrical shapes parameters detection and object building from elementary shapes.
Initial image processing consist of:

imagine gray-scaling
imagine black and white processing, using adaptive local or global threshold algorithms
edge detection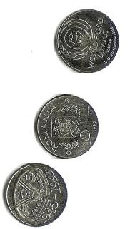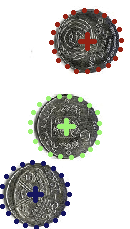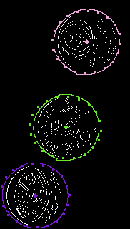 Shape recognition algorithms for ellipse detection (extensible for circles and lines):
ellipse fitting through a list of edge points;
statistically ellipse fitting and parameters approximation.
Real time based applications based on shapes recognition algorithms can be used to: recognized image codes, keep track of object in image frames and movement detection.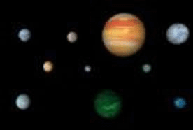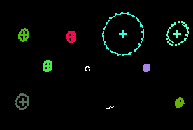 What are we doing?
We offer to our customers various applications easy to configure and adapt to conditions in which images are taken: low visibility, strong or weak light and different inclination angles.
Future development will focus on complicated shapes and colors pattern detection in an image.
Products:
Recognition: Algorithms Tests